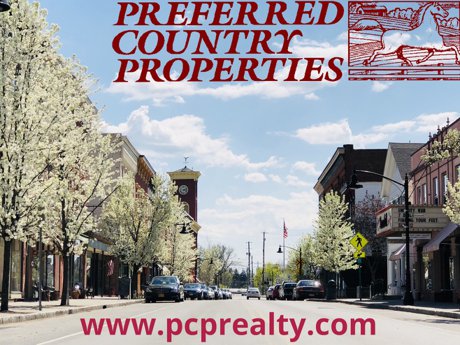 Here in Columbia NY, near the Berkshire Mountains and the Catskill Mountains, we are so excited about what feels like the official arrival of Spring! With the changing of the seasons to warmer weather, we have so many lovely outdoor events and activities that we would love to share with you.


Of course, our number one activity is Columbia County Real Estate and we can't help but invite you to look at the beautiful homes in our area. Please check out our website, and imagine yourself coming home to one of these gorgeous properties, whether it's your primary home or a vacation house.
So many criteria go into picking the home that serves you best, whether you share with friends or family, or your lovely self. Are you an outdoor person who wants to be near the waterfront for watersports like kayaking, swimming, canoeing or jetskiing? Do you love hiking or skiing (downhill or cross country) the gorgeous parks and mountains near Columbia County NY? Do you want privacy, or want to be near towns or a city big or small? We can help you.


Now that we've discussed Columbia County real estate, let's share some other fabulous interests and activities. Are you a foodie? Check out this wine and food festival, or this restaurant, or this one. Try the pizza at 66 Eatzzeria. Cheese lovers should visit Bimi's Cheese Shop on Main Street in Chatham.
Breweries and wineries are growing in popularity, and we have a great one at Chatham Brewery. Hudson-Chatham winery could be added to a list of things to do while you're here.
If grabbing coffee and reading the paper in an adorable coffee shop is one of your favorite things to do, visit Ben Gables Savories, the recently updated Gluten Free Our Daily Bread, and the Bartlett House.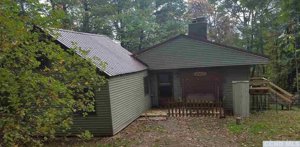 Music and the arts light up your brain and spirit? Go for a walk at Art Omi and be mesmerized at the structures and pieces created by their Resident Artist summer program, including the revolving glass house built in an open field, and check out their website for a fantastic list of local art galleries.
Joyce Goldstein gallery has a new exhibit on Carrie Waldman coming soon. If you take a drive from NYC, the Taconic Sculpture Park creates quite the impression and is visible from the road. PS21, Mac Hadyn and Tanglewood have something for the music, dance and live theater lovers.
Chatham has the Crandell Theater, a lovely old-fashioned focal point of the town, and listed here as one of the 10 Beautiful Old Theaters around the country.
Hudson, NY has a rapidly expanding cultural center, with fabulous food, music at the Opera House, art, as well as shopping for antiques and furniture, and it's only a quick two hour train ride from NYC. Come for the day, or better yet, come to a new-to-you home featured in our Columbia County real estate listings, and bring all of these fabulous places into your life more regularly! (Visit our website - we're always glad to help you).

Have kids and looking for things to do while you're upstate? Try Jiminy Peak's mountain adventure park. Queechy lake has summer swim camp for kids and the Bird Sanctuary in Old Chatham is a lovely walk to a rocky outlook. Take the kids to the stunning Olana - great place for grown-ups to visit, too - and bring a picnic!

Whether you choose to visit us in the spring, summer, winter or fall, there are things to see and do that will open your eyes and spirit to the natural beauty that we are thrilled to share with our Columbia County Real Estate. Join us in our love for this area and check out our gorgeous properties for sale. See you soon!